You are here
Food for Thought: New Article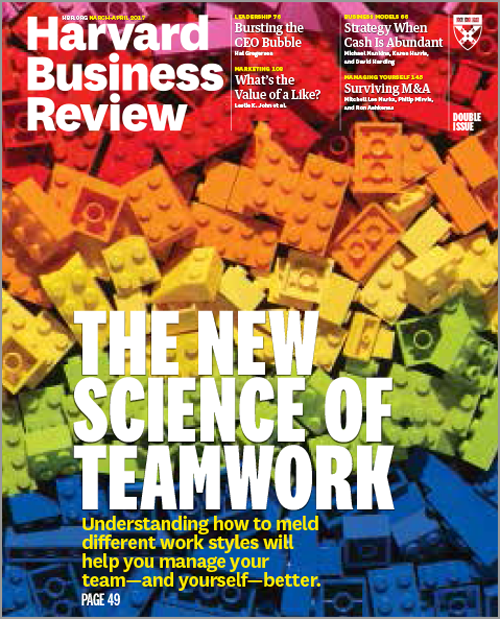 Case Study: Is Holacracy for Us?
Does centralizaiton of power dampen entrepreneurship? This is the critical question this case study asks. 
In the constructions industry, highly decentralized operations represent the norm. A global construction company considers extreme decentralization, or holacracy, in order to benefit internal entrepeneurship to the maximum.
Despite the enthusiasm of the CEO and the board, the CFO has reservations. He fears that extreme decentralization would create chaos and anarchy.
The full case study can be found here.