You are here
About Us
CCC works with business, government, and educational institutions worldwide. Its intercultural training and consulting focus on relationship building, conflict management, and traditional as well as virtual teamwork.
Organizations CCC has worked with include Siemens, Bosch, Shell, KLM Air France, L'Oréal, Asurion, Vectronix, Hexion, UTC Fire & Security, EuroControl, Holland Gateway Schiphol, STC Group, Radio Netherlands Worldwide, Lingu Worldwide, Nyenrode Business University, TiasNimbas Business School, and Leiden University.
CCC involves its associates to leverage expertise in various geographic areas, managerial disciplines, and industries worldwide.
CCC is also a member of the Global Training Alliance (GTA).
MANAGING DIRECTOR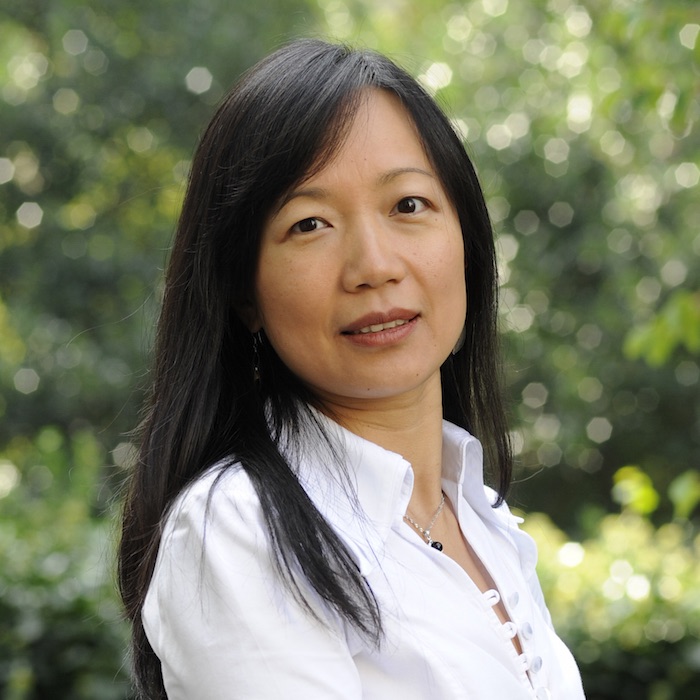 Tao Yue, Managing Director and Principal Trainer   
Expertise: intercultural communication and leadership, education
Tao Yue founded China Cultural Consultancy in 2006. She has delivered training in the Netherlands, Belgium, France, Germany, Switzerland, the US, and China for such clients as Shell, Siemens, Bosch, KLM Air France, L'Oréal, and EuroControl.  
Tao is currently also Managing Editor at the Rotterdam School of Management's Case Development Centre, working closely with academia and business to develop case studies and other educational material. Previously She worked as a journalist with Bridge News (acquired by Dow Jones) and Agence France Presse in Shanghai and as an International Programmes Manager at Leiden University. 
Tao took her BA in English language and literature at Fudan University (1998) and MA in social sciences (cum laude) at the University of Amsterdam (2002). She publishes regularly in Chinese and English. Her debut novel Hong Xishuai was published in China  in 2012 and came out in Dutch (Schemering boven Shanghai) and English (Shanghai Blue) translation in 2015.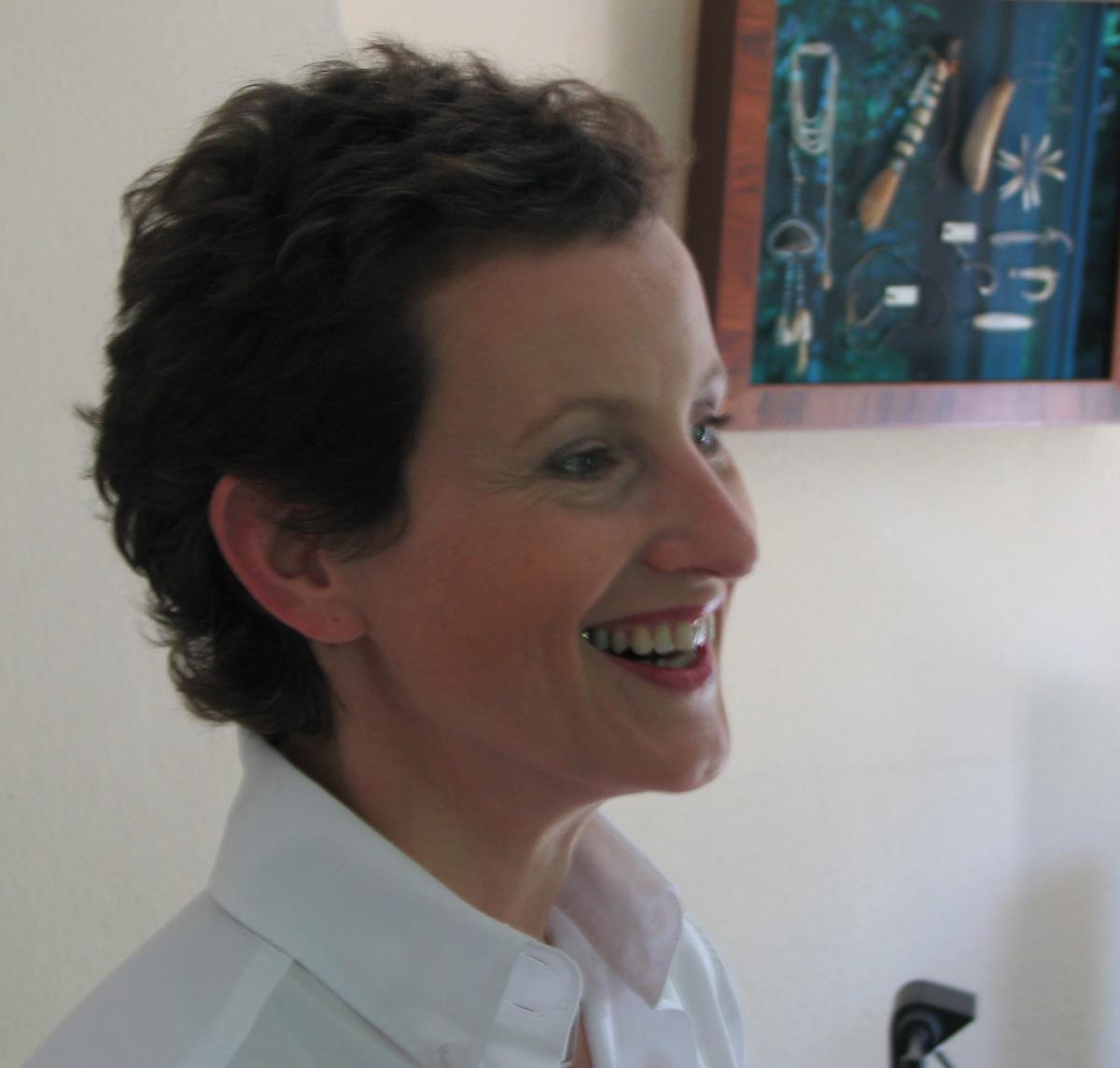 Ursula Brinkmann, Associate   
Expertise: post-merger integration, teambuilding, intercultural assessment 
Ursula Brinkmann is an expert intercultural trainer and consultant based in the Netherlands. Together with CCC she gave trainings for European multinationals like Siemens and Vectronix on how to work with Chinese business counterparts. 
Ursula's focus is communication, teambuilding, and effective management of intercultural cooperation in post-merger integration. Together with Oscar van Weerdenburg she developed the Intercultural Readiness Check (IRC) -- a self-assessment tool measuring intercultural aptitude and enabling in-depth personal feedback on intercultural communication and leadership competence. 
Born and raised in Germany, Ursula has a degree in psychology from Heidelberg University and a PhD in social sciences from the Max Planck Institute for Psycholinguistics at the University of Nijmegen. She regularly publishes research articles and presents papers at international conferences.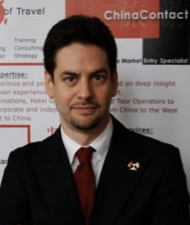 Roy Graff, Associate
Expertise: market entry, digital marketing, luxury retail, travel, and hospitality
Based in China and the UK, Roy Graff is a strategic consultant on China market entry issues for luxury retail, travel, hospitality, and internet firms.
Combining consultation on China's booming consumer market with travel and hospitality technology projects in Asia, Roy conceived and produced the flagship forum China – The Future of Travel at the World Travel Market in London from 2006 to 2008. He also published the China Outbound Travel Handbook, a comprehensive primer on China's outbound tourism sector. His advisory and training clients include national and city tourist boards, upscale hotel chains, luxury retail, and media and event services.
Roy has lived and traveled extensively in China, holds a BA in Chinese and economics from the School of Oriental and African Studies, University of London, and speaks business-level Mandarin Chinese fluently.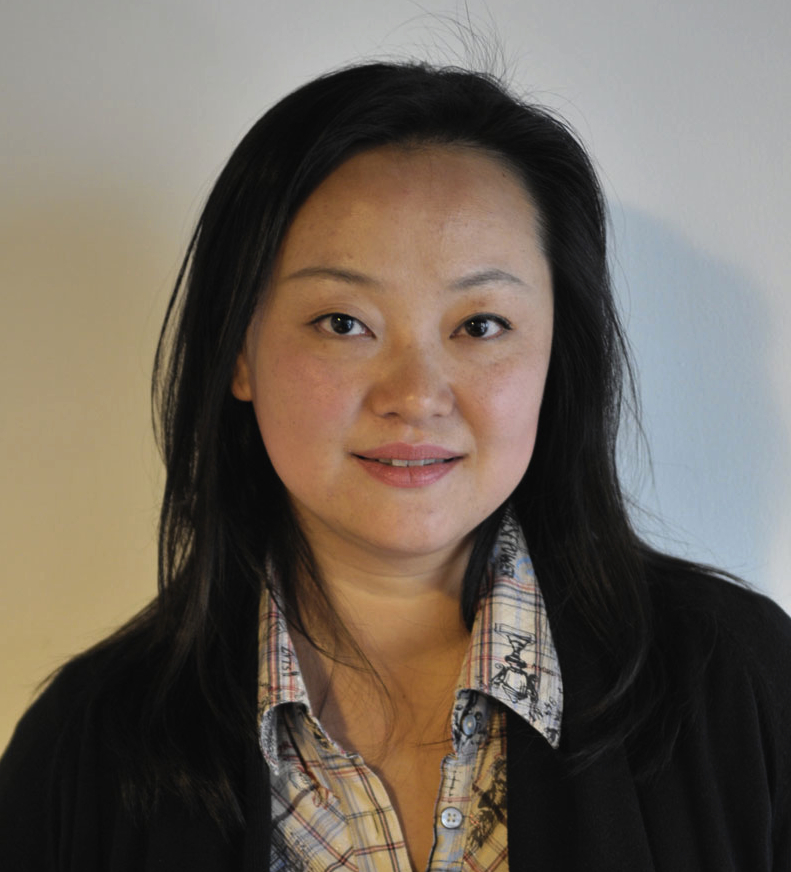 Yan Liu, Associate
Expertise: social entrepreneurship, social media, startups
Based in Shanghai, Yan Liu founded Xindanwei, the first and largest multidisciplinary grass-roots creative center in China. Named a Young Global Leader by the BMW foundation and a top female innovator by Girl 2.0, Yan wrote Co-working Manual – an App that helps entrepreneurs set up co-working communities – and is the chief organizer of Startup Weekend Shanghai.
Before returning to China, Yan was an independent consultant and lecturer in the Netherlands. She advised on cultural entrepreneurship for the city of Utrecht and organized the Creative Cross China & Europe conference for PICNIC, Amsterdam's leading international event for creativity and innovation.


Yan has an MA in art and media management from the Hogeschool voor de Kunsten in Utrecht and participates in THNK, the Amsterdam School of Creative Leadership program.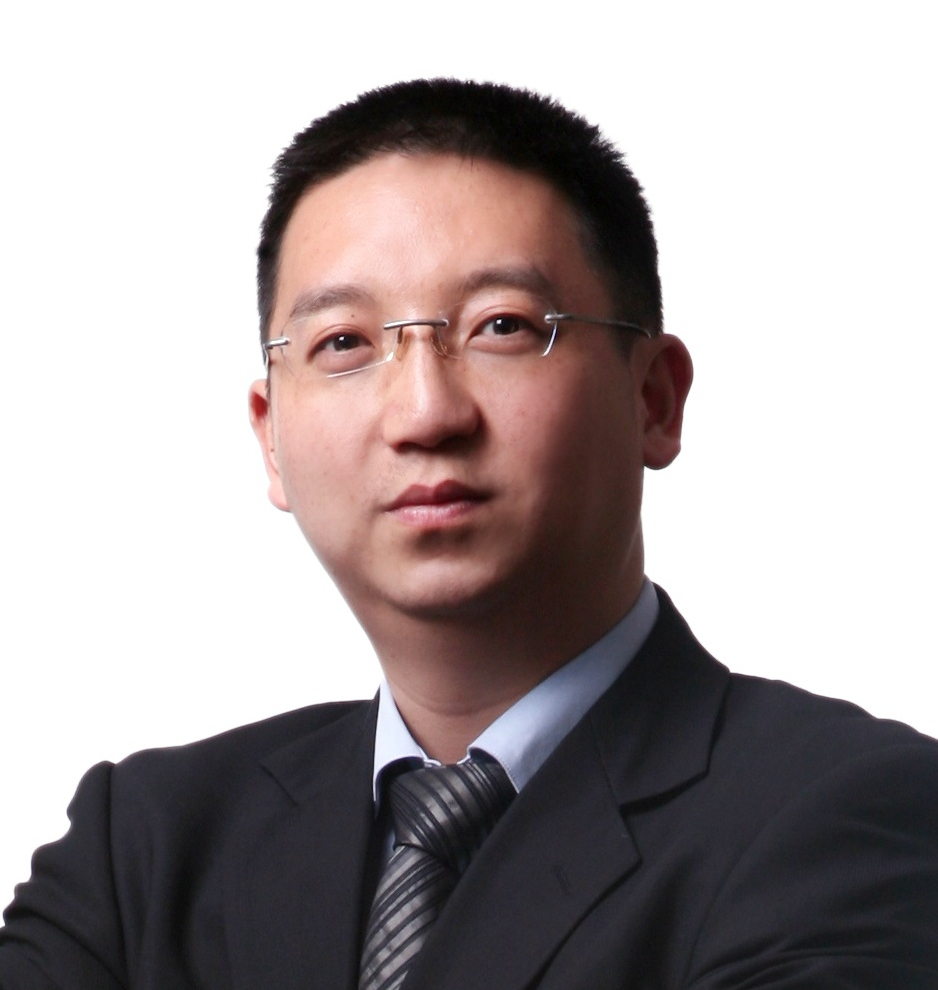 Eric Ni, Associate
Expertise: foreign direct investment, mergers and acquisitions, joint ventures
Eric Ni is Director of the Business Development Department of Shanghai Waigaoqiao Free Trade Zone United Development Co., Ltd., the largest Free Trade Zone developer in China. With over 15 years of experience in foreign direct investment projects, he has helped more than 300 foreign clients (mostly multinational corporations) with customs, taxation, business establishment, joint ventures, mergers and acquisitions, and divestment.
Eric has a BA in law from Shanghai International Studies University and an MBA from Hong Kong University.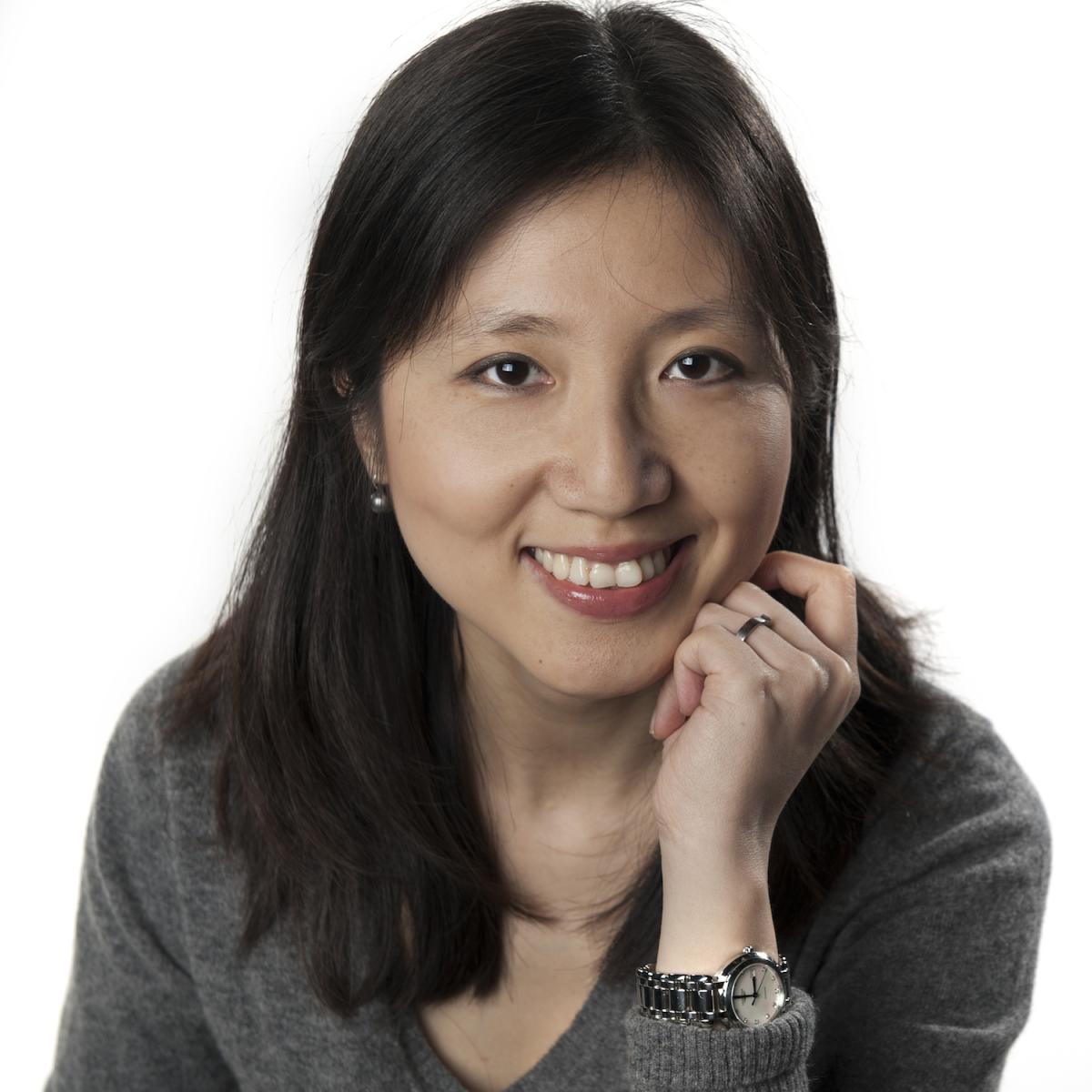 Bei Wang, Associate
Expertise: government and public relations, CSR, NGOs 
Based in the Netherlands, Bei Wang is Chief Editor of the China Desk at Radio Netherlands Worldwide, working closely with Chinese media and opinion leaders.
Before joining Radio Netherlands Worldwide, Bei worked for Greenpeace International where she was an advisor to environmental groups in China and organized actions for Avaaz, a global pro-democracy NGO. 
Born in Nanjing, China, Bei has a BA in English literature from Fudan University in Shanghai and an MA in European Studies from the University of Amsterdam.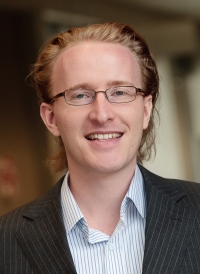 Mark Greeven, Associate
Expertise: innovation, creativity, R&D, entrepreneurship
Mark Greeven is an expert on workplace innovation and entrepreneurship. He researches best practices in innovation, cross cultural management and R&D in China for more than 10 years.
Mark has extensive experience in leading business innovation workshops at large corporates such as Bosch, Honeywell, DSM and Philips and institutions such as the Rotterdam School of Management (Erasmus University) in The Netherlands, and Zhejiang University, Hult Business School, and CEIBS (China Europe International Business School) in China.
Born and raised in The Netherlands, Mark has a a PhD in Business Management from the Rotterdam School of Management. He is now an associate professor at Zhejiang University, China.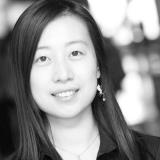 Annie Yang, Associate
Expertise: e-commerce, information management
Based in the Netherlands, Annie Yang is a researcher and practitioner in e-commerce and information management. Understanding IT not only as computer science but also as human communication, Annie helps European and Chinese firms develop smooth-running IT infrastructure to facilitate daily work and strategic intervention.
Annie came to the Netherlands from Shanghai when she was 18. She has a BA in international business management and an MSc in business information management from the Rotterdam School of Management, where she is now a PhD candidate. She does empirical research on e-commerce and information science and has published several articles comparing Chinese and Western electronic markets.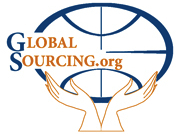 GlobalSourcing.Org, Associate
Expertise: sourcing, outsourcing, offshoring 
Global Sourcing is a UK based group that undertake independent, rigorous, objective research, education, and advice on the trends and practices in global sourcing of IT and business services. The group has been given Global Sourcing workshops since 2007 which has become an annual gathering of academics researching the global sourcing phenomenon. It works with an outstanding network of researchers from leading schools in Europe and the USA, and also collaborate extensively with media and industrial partners including those in China. 
GLOBAL TRAINING ALLIANCE (GTA)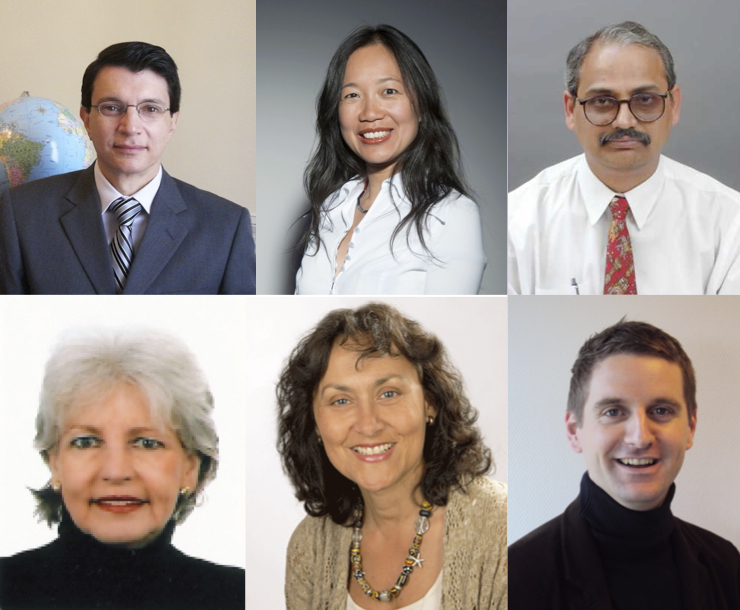 CCC is a member of the Global Training Alliance (GTA) of intercultural training firms around the world.
Other GTA members include:
Aadhini Learning Solutions – Pune, India

Multicultural Communication Consulting - Sao Paulo, Brazil

Bert Vercamer – Brussels, Belgium and Johannesburg, South Africa

Intercultural Communication B.V. – Amsterdam, the Netherlands

Global Communication Competence – Freiburg, Germany
Together GTA members:
Speak 23 languages

Cover in 133 countries

Train in 45 management topics

Design and deliver training for over 950 corporate, governmental, nongovernmental, and educational organizations worldwide