You are here
Alliance
GLOBAL TRAINING ALLIANCE (GTA)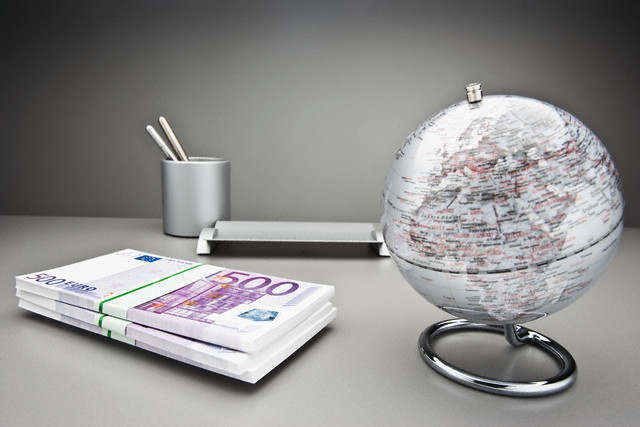 CCC is a member of the Global Training Alliance (GTA) of intercultural training firms around the world.
Other GTA members include:
Aadhini Learning Solutions – Pune, India
Multicultural Communication Consulting - Sao Paulo, Brazil
Bert Vercamer – Brussels, Belgium and Johannesburg, South Africa
Intercultural Communication B.V. – Amsterdam, the Netherlands
Global Communication Competence – Freiburg, Germany
Together GTA members:
Speak 23 languages
Cover in 133 countries
Train in 45 management topics
Design and deliver training for over 950 corporate, governmental, nongovernmental, and educational organizations worldwide
UPCOMING PROGRAM
Lead with a Cosmopolitan Outlook and Global Mindset in the BICS (Brazil, India, China, and South Africa)
Globalization catapults people into virtual and non-virtual teams across borders. Leaders need to learn about local styles of leadership to ensure that business activities are aligned and objectives are met. A cosmopolitan outlook and global mindset enables you to use the key cultural drivers of various countries to move towards international success.
The two-day training program helps you:
Understand the impact of a global mindset;
Develop a cosmopolitan outlook;
Apply various leadership styles;
Improve intercultural communication skills;
Maintain an overview when working across continents;
Solve local problems in the BICS within your global strategic frame;
Understand the BICS in regard to leadership, production, sales, customer service;
Comprehend the socio-economic, political and historical environment of the BICS. 
Our trainers include local cultural experts from Brazil, India, China, and South Africa. Together with European trainers from the Netherlands and Germany, we will deliver a professional program combining face-to-face training and Skype conferences. Our Dutch and China trainers who are based in the Netherlands will give the classroom sessions and our experts from the other parts of the world will join on Skype at given slots.